Thank You for visiting KBDABFM
FANTASTIC NEW OFFER
25% OFF ALL KBSOUND STAR PRODUCTS
OFFER ENDS 30/09/2019
Choose from FM radio only, FM and DAB radio, + Bluetooth and Wi-Fi-streaming.
Solutions are installed neatly in the ceiling and controlled by a remote controller or App on your mobile phone or tablet. Our Bathroom sound systems are supplied complete in kit form with everything you require in the box.
Peace of Mind
Bathroom Audio solutions from KBDABFM are covered by a comprehensive 2-year warranty.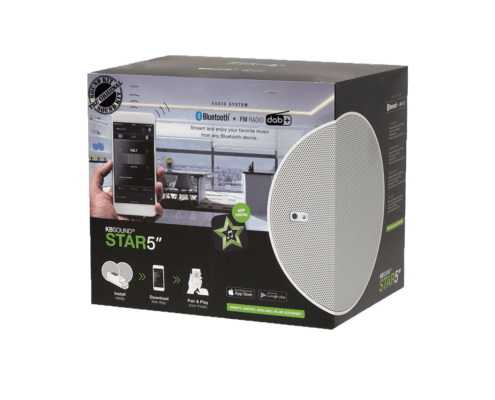 KBSound Select Star Bedroom/En-suite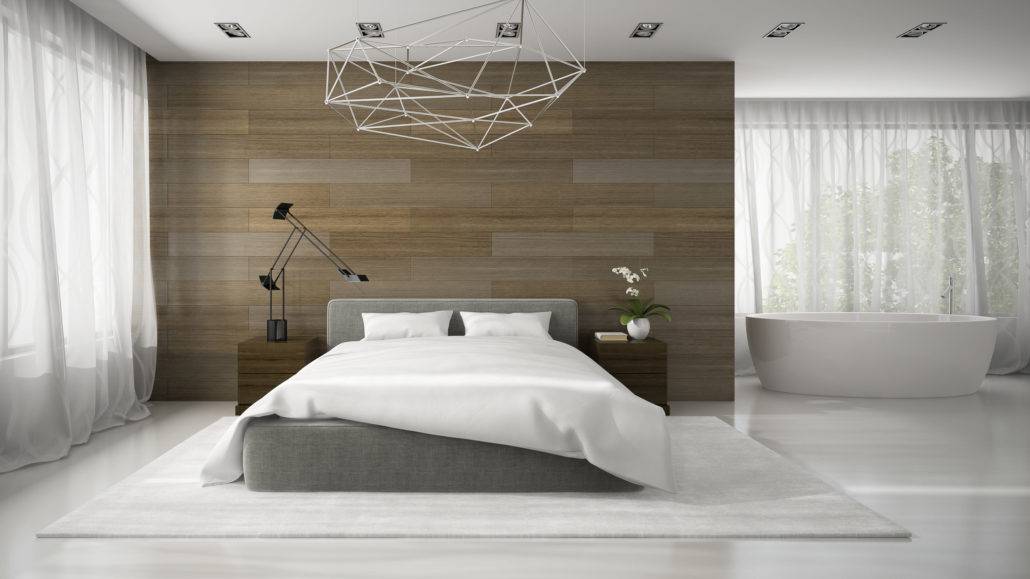 The KB Sound Star is equally suited for bedroom/En-suite. Fit the 5″ kit in the bedroom and add 2 x 2.5″ or 2 x 5″ speakers in the En-suite. The En-suite speakers are wired through a small switching amplifier. This allows you, using the app or optional remote control, to switch bedroom on, En-suite on or both on.
Discreet solutions to include Bluetooth streaming and FM/DAB radio.
This switching is completely remote and involves no wall switch.